Package Your Genius Personal Branding Podcast
Personal Branding Podcast for high achievers. Package Your Genius delves into personal branding, business, personal development, and career topics like overcoming imposter syndrome, pitching your brand to the media and speaking up at work to take credit for your accomplishments.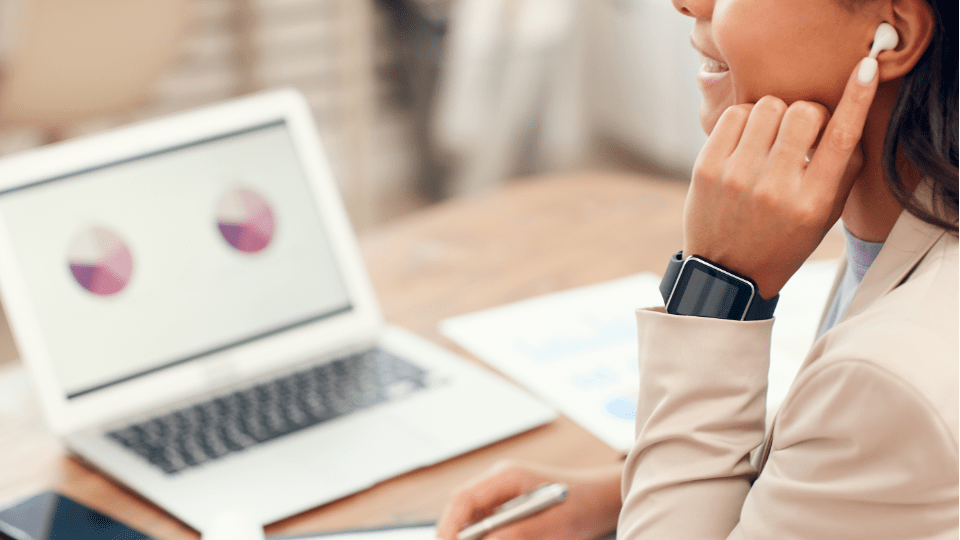 Your Title
This is the description area. You can write an introduction or add anything you want to tell your audience. This can help potential listeners better understand and become interested in your podcast. Think about what will motivate them to hit the play button. What is your podcast about? What makes it unique? This is your chance to introduce your podcast and grab their attention.